My book tour was blast and I'd like to thank all the hosts for making me feel so welcomed. I would also like to thank everyone who took the time to come by and comment. A BIG thank you to Goddess Fish Promotions for putting the tour together and all their help during the preparation phase.
The randomly drawn commenter is Marybelle.
The host with the most comments, excluding mine and hers, is Among The Muses.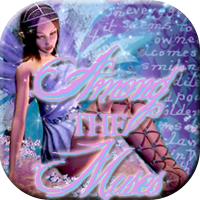 Congratulations to the winners!