Please check out my NEW RELEASE for Monday April 23, 2012.
Five Stars For Emily's Seduction.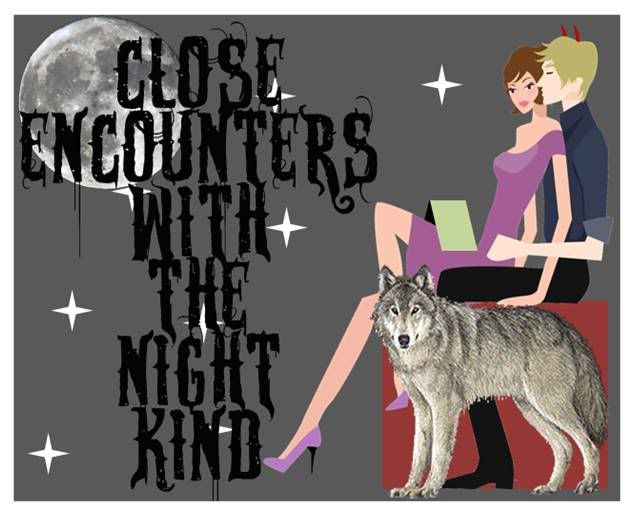 "

The decadence displayed in this book leaves you panting for more! The sensuous scenes are just my kind of naughty. It is unusual to say this but the sequel surpasses the first book not only in sexual hotness, but in content as well. What a stunning and wildly exciting ride. Ladies, please have your fans handy before jumping into this one!"

~

Nikki of Close Encounters With The Night Kind

.

By reading any further, you are stating that you are 18 years of age, or over.
If you are under the age of 18, it is necessary to exit this site.
Copyright © Natasha Blackthorne, 2012
All Rights Reserved, Total-E-Ntwined Limited, T/A Total-E-Bound.
Visit me at Close Encouters With the Night Kind and Enter to Win a PDF Copy.
Click post card to purchase now: